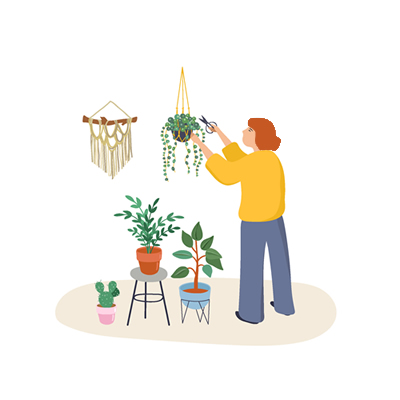 A Safe & Happy Place For You
Inspired Disability Support Services know the importance of finding the right home where you can feel happy, confident, safe and at peace. A home to create lasting memories coupled with the freedom to enjoy your own space and privacy. A home to feel confident learning new skills, improving your independence and working towards and achieving your goals.
Call or email us today to discuss Supported Independent Living.
Helping You Live Independently
Supported Independent Living (SIL) is a form of paid personal support, assistance, and supervision of daily tasks to help you live as independently as possible, while building life skills and confidence. SIL can include help with cooking meals, laundry and personal care tasks and is designed to also help you build these skills and others, so you can enjoy living more independently.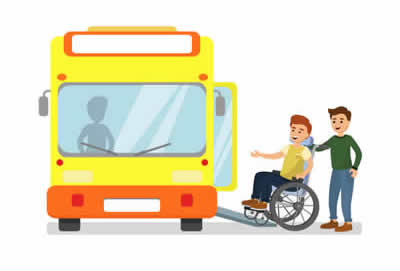 Let's Get Moving!
We make getting out and about in the community easy through our quality fleet of vehicles including a purpose built, wheelchair friendly bus, perfect for excursions and group activities.
Our Vision
To provide an unrivalled level of care and positive outcomes by a cohesive team of care professionals, enriching and improving the lives of all participants.