Tailored Care Solutions on the Sunshine Coast
Welcome to Inspired Disability Support Services. We are a family owned and operated business on the Sunshine Coast providing a range of innovative tailored care solutions in Supported Independent Living (SIL), Short and Medium Term Accommodation (STA/MTA), plus In Home and Community Care. Our dedicated team are here to enrich the lives of our clients through best practice in care, support and enjoyment. Contact us today to discuss how we can assist you.
About Us
Inspired Disability Support Services is a family team, bringing innovative care & disability services to the Sunshine Coast.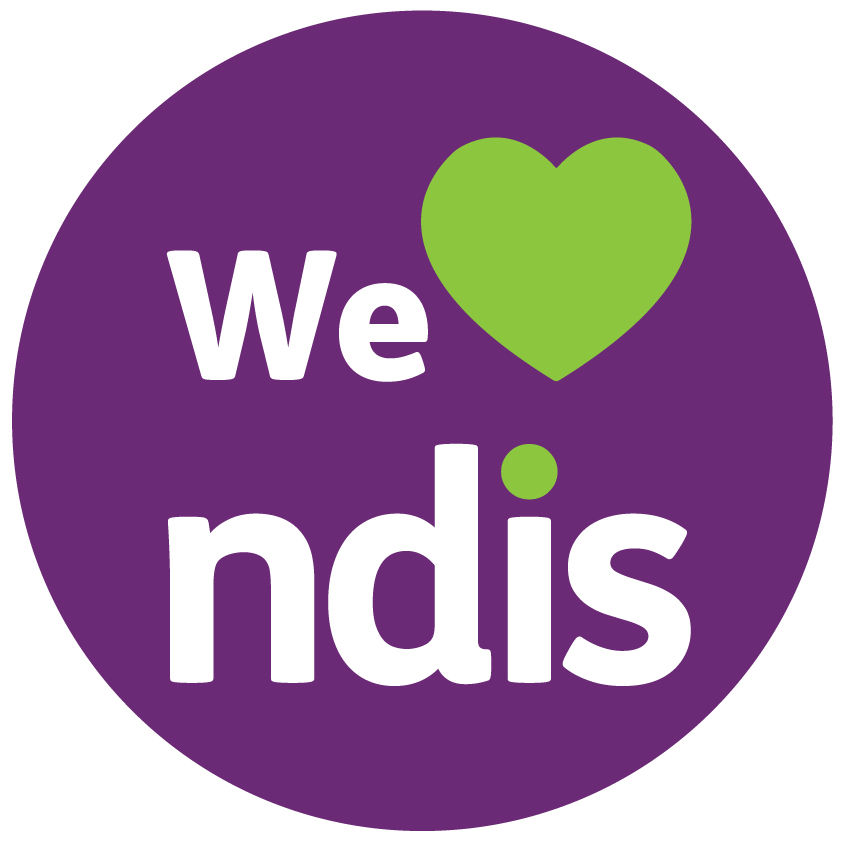 Our Vision
To provide an unrivalled level of care and positive outcomes by a cohesive team of care professionals, enriching and improving the lives of all participants.