In Home Care / Community Care & Day Services
Inspired Disability Support Services knows that living life to the fullest on your terms is a priority. Living in your own home can be a great way to achieve this in comfortable and familiar surroundings.
By aligning the right carers for you and your family, our goal is to assist you in daily life, leading to positive outcomes in independence, lifestyle, confidence and enjoyment. We always endeavour to go the extra mile for everyone we support and care for, including their friends & families.
Call or email us today to discuss our support services.
Helping You Live Independently
Our In Home Care provides support when you need it from our great carers across the Sunshine Coast. Our In Home Care can assist with:
Assistance with medication
Daily personal tasks & hygiene
Household tasks such as cleaning, washing, ironing
Daily activities, leisure and outings
Goal setting and achievements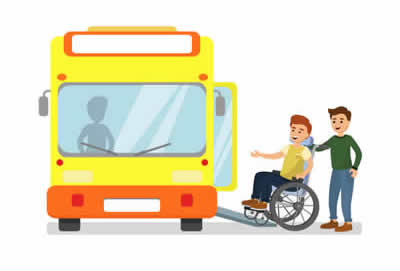 Let's Get Moving!
Inspired Disability Support Services makes getting out and about in the community easy through our quality fleet of vehicles including a purpose built, wheelchair friendly bus, perfect for excursions and group activities.
Contact Us Today!
Rest Easy With 24/7 Care
Servicing the Sunshine Coast region.
Inspired Disability Support Services offer care 24/7. If you would like to learn more about our in home care and community services, call or email us today.
Contact Us Today!